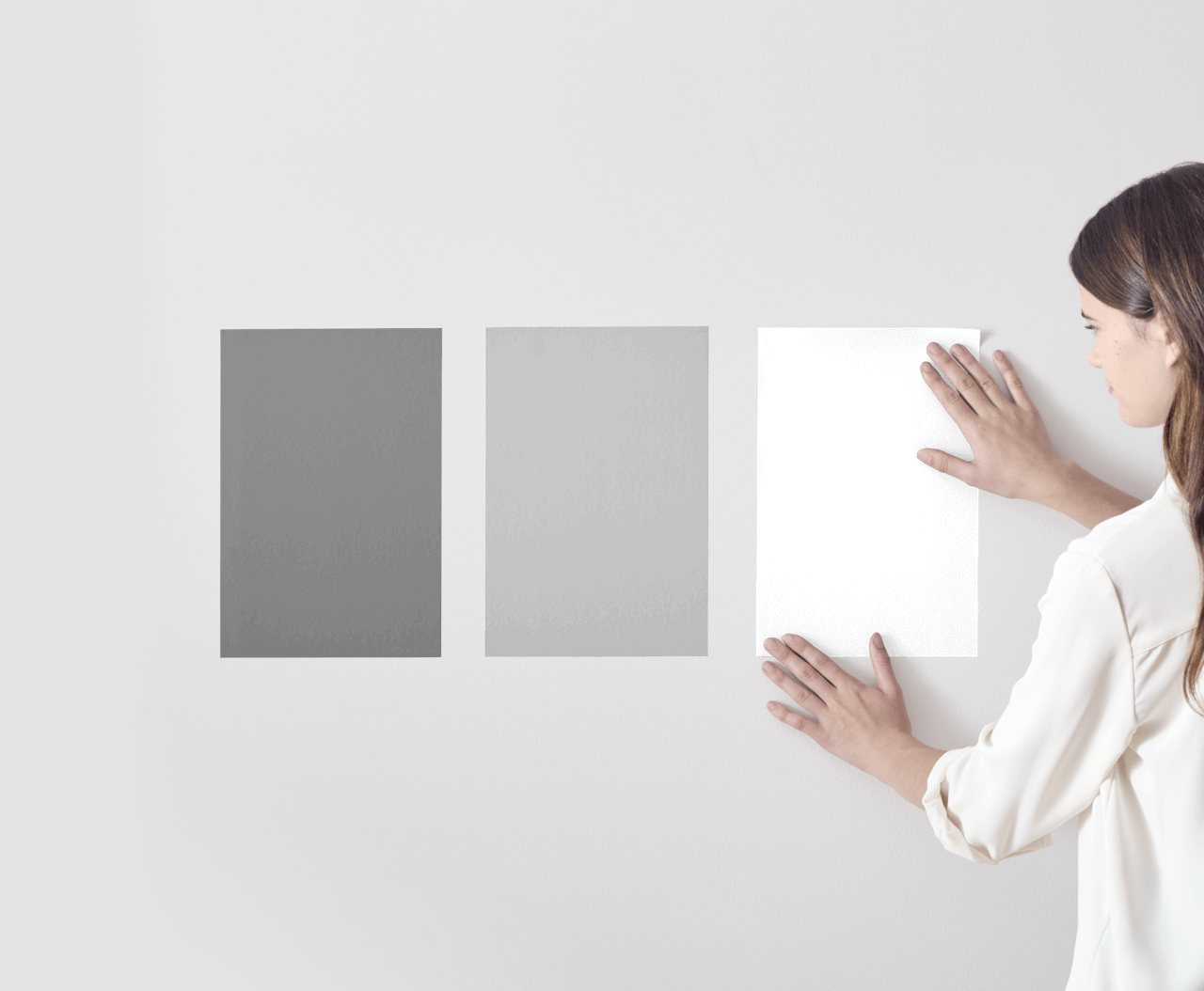 A better way
to test paint
Peel & stick paint samples 
delivered overnight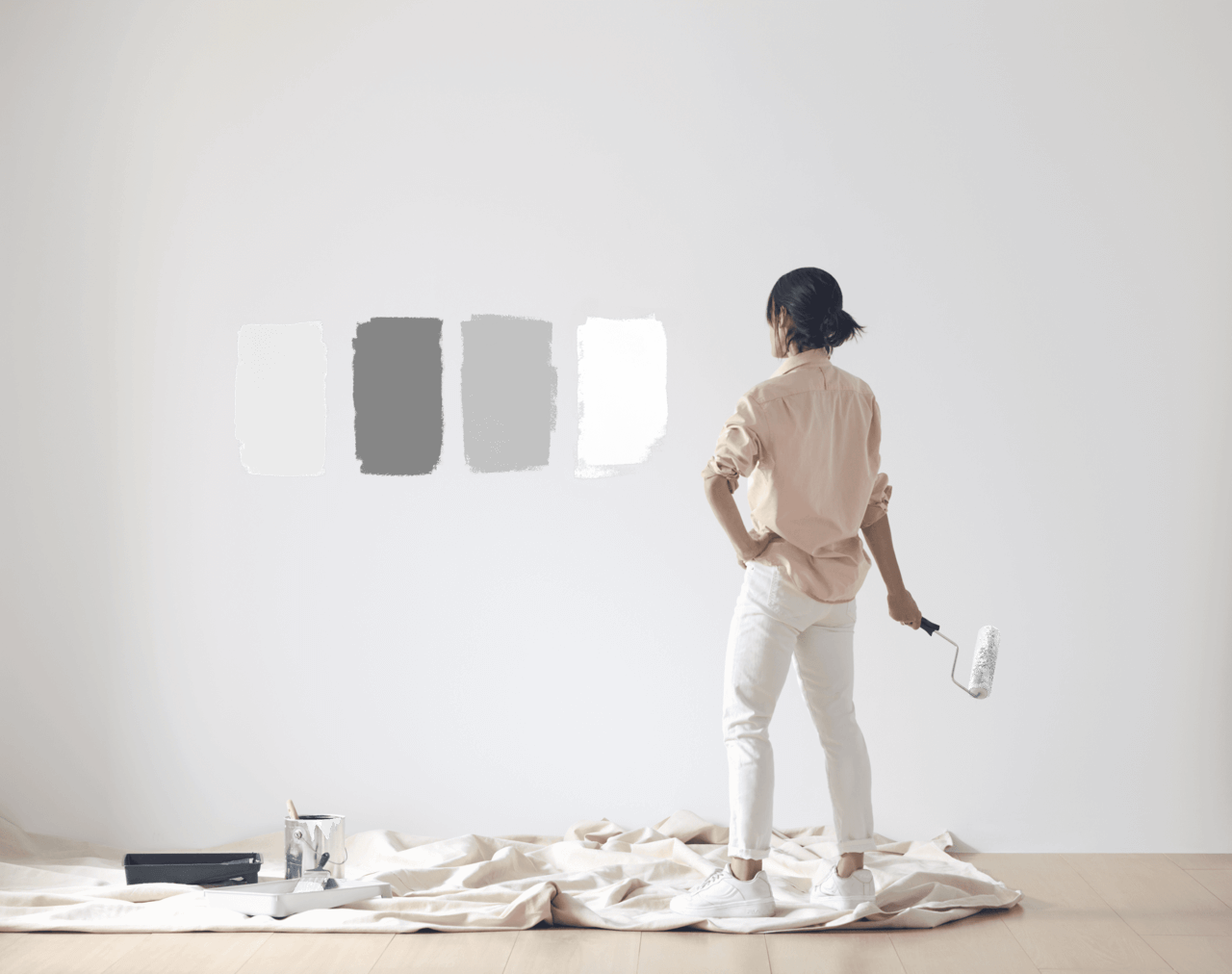 The old way
Time-consuming in-store shopping

Inaccurate color swatches

Messy application with leftover paint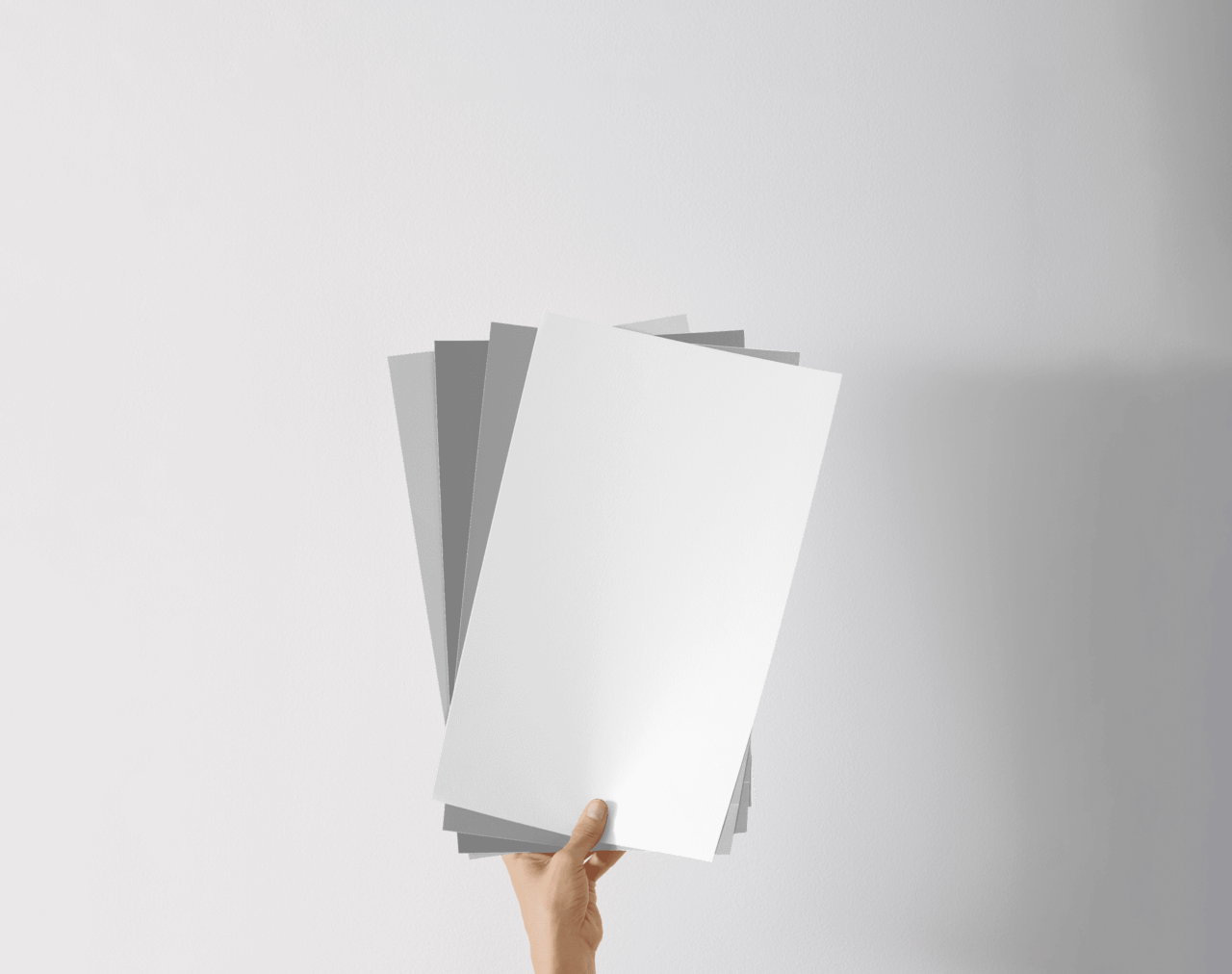 The new way
Search from home with overnight delivery

Zero-mess application of real paint

No wasted paint or leftover cans
Real reviews from real people
Don't take our word for it. See what our customers have to say about us.
Before I drop $100 for a can of paint just to find out it wasn't what I thought, I figured why not try Samplize. Wow! Love the color choices, the fast service, even the quality of the samples themselves (not flimsy at all) Shared with my friends! Can't wait to paint!
What a concept! Cant wait to try this out for our customers.
Jarrettsville Painting LLC
I will NEVER go back to the old way of doing things! I can't believe how easy this was to order and how quickly they came! I ordered them yesterday and got them today!!!!! I'm so impressed!
These are awesome. You can place them on the wall you plan to paint to see how it will look, and then peel it off and try in other areas, such as next to drapes, furniture, etc. I highly recommend them
This is an amazing service. I ordered 6 samples yesterday, and they are all here today! SOOOO much easier than what I've done in the past (buy four small sample sizes, paint rectangles and look at the wall.) I am so glad I did this, as I was dead sure I wanted one color, and I'm going with a colo...
Keep up with all things color
Get our exclusive launches and designer collections.
By subscribing to the Newsletter, you agree to receive marketing emails from Samplize. You can opt out of marketing emails at any time by clicking the unsubscribe link found at the bottom of every Samplize email.